7/1/2019
Grünenthal decided to discontinue its two ongoing Phase III clinical trials of Neridronate (KF7013-02 and KF7013-04) in patients with Complex Regional Pain Syndrome (CRPS). The clinical development program had foreseen to randomize 360 people with CRPS in these trials.
The decision was based on the outcome of a pre-planned interim futility analysis conducted by an independent external expert. This analysis indicated that our trials were unlikely to meet the primary endpoint. Ongoing monitoring of safety data did not reveal any new risk and the emerging safety-tolerability profile is consistent with the established profile of Neridronate. Data from the Neridronate trials will be further evaluated. Grünenthal is committed to share these data with the scientific community in freely accessible Clinical Trial Registries, so that they can inform future research programmes, approaches and clinical trial designs. The discontinuation of these two Phase III clinical trials does not preclude any potential future development activities with Neridronate that has shown positive results in the same indication in the past 1.
"The outcome of the interim analysis for our Neridronate Phase III trials is not what we had hoped for and we are disappointed for the people with Complex Regional Pain Syndrome," said Jan Adams, acting Chief Scientific Officer at Grünenthal. "We are grateful for the dedication of the patients, their families, and the clinical investigators who participated in these trials," added Jan Adams. "Grünenthal remains committed to pain research."
1 Massimo Varenna, Silvano Adami, Maurizio Rossini, Davide Gatti, Luca Idolazzi, Francesca Zucchi, Nazzarena Malavolta, Luigi Sinigaglia, Treatment of complex regional pain syndrome type I with neridronate: a randomized, double-blind, placebo-controlled study, Rheumatology, Volume 52, Issue 3, March 2013, Pages 534–542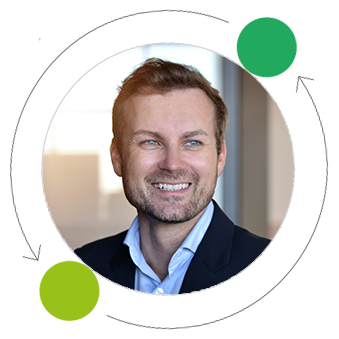 Štěpán Kráčala
Head Global Communications
Grünenthal GmbH
Aachen
E-Mail Stepan.Kracala@grunenthal.com
Phone +49 241 569-1335