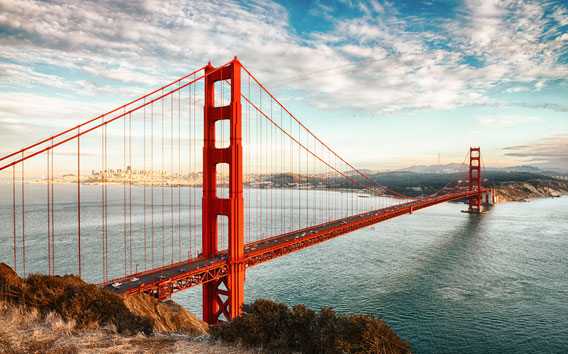 This week Grünenthal took part in the annual JP Morgan Healthcare Conference. This is THE PLACE TO BE to come together with investors from around the world.
"Motivated and energised by our latest success, we continue to explore inorganic growth opportunities and R&D partnerships for compounds in early stage development,"
We're committed to open collaboration with partners who share our passion for creating innovative medicines that improve patients' quality of life. We build strong networks and share our unique expertise to drive progress towards our vision of a world free of pain.
As a privately owned, mid-sized pharmaceutical company with strong R&D and commercial capabilities Grünenthal is an attractive partner for organisations seeking to develop breakthrough treatments for patients. Joint projects with organisations around the world empower us to share expertise and drive progress towards innovative solutions. We're always seeking opportunities to build on our track record of successful collaboration.
In particular, we look for reliable, creative and trust-based partnerships that give all participants a chance to learn from each other. This often involves working together to co-develop R&D projects from our own pipeline and strengthen our innovation activities in countries where our footprint is less substantial.
Grünenthal is known for its expertise in pain and adjacent fields. However, our partners also value our high-quality products and state-of-the-art production and product supply. We're particularly well-equipped to form innovation-driven partnerships that contribute to a pain-free world because of our size, ownership and specialisation. We offer a unique combination of characteristics – we have the scale and expertise of a large pharma company, as well as the speed and flexibility of a small biotech.
This means when Grünenthal commits to a project, we stay committed – to increase the chances of successful outcomes that improve quality of life for patients.