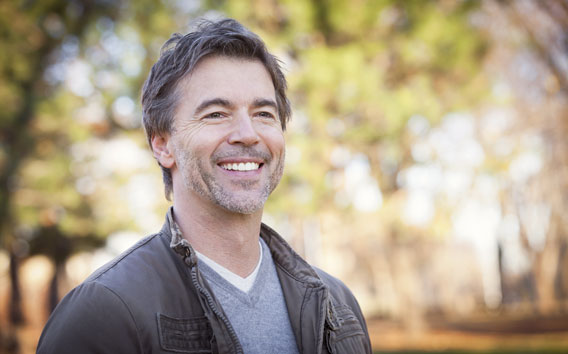 Complex Regional Pain Syndrome (CRPS) is a rare condition that typically affects patients following a soft tissue, bone, or nerve injury. Patients with CRPS have to live with very severe and persistent pain – and no sufficiently effective treatments are available. For this reason, people with CRPS report lower quality of life scores than patients with most other chronic pain conditions. Patients frequently become socially isolated, lose their employment, and/or suffer from depression.
"We are committed to putting patients' needs first and will push further to make neridronate the first approved medication for CRPS in the US."
Our experts are striving to provide hope for patients with CRPS. The bisphosphonate, neridronate, is an innovative new medicine originally discovered and developed by Abiogen Pharma and now being further developed by Grünenthal for the US market. The U.S. Food and Drug Administration (FDA) recognized the unmet need in CRPS and the potential of neridronate in this disease by granting Breakthrough Therapy and Fast Track designation. We will continue the clinical development of neridronate to give people with CRPS the quality of life they deserve.