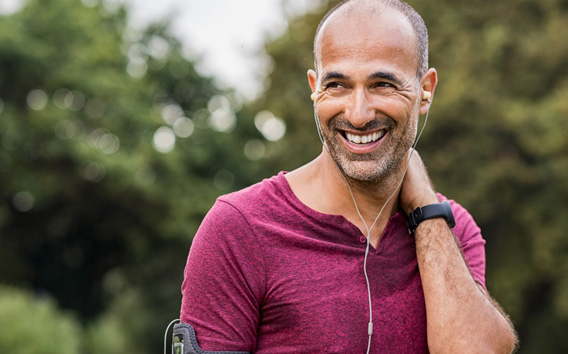 With the acquisition of the pain-related brands NexiumTM and VimovoTM, we conclude the biggest single investment in the history of the company. This acquisition significantly strengthens our leading position in pain management.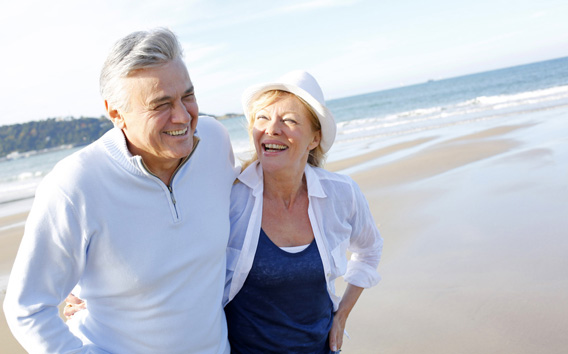 We establish our own commercial footprint in the United States by acquiring the US-rights for QutenzaTM (capsaicin) 8% patch.
The U.S. Food and Drug Administration (FDA) approves the supplemental new drug application (sNDA) for the U.S. label of Qutenza™ to now also include the treatment of neuropathic pain associated with diabetic peripheral neuropathy (DPN) of the feet in adults. This success marks a key milestone in implementing our company's strategy and opens up powerful potential to drive growth for our U.S. business.
Grünenthal celebrates its 75th anniversary. It is also the 60th year since the market withdrawal of Thalidomide.
With the European rights (except Spain and the U.K.) for the lipid-lowering agent Crestor™, as well as the Swiss company Mestex AG, with its innovative investigational medicine RTX (resiniferatoxin) for the intra-articular treatment of pain associated with osteoarthritis of the knee, we complete two further significant acquisitions.