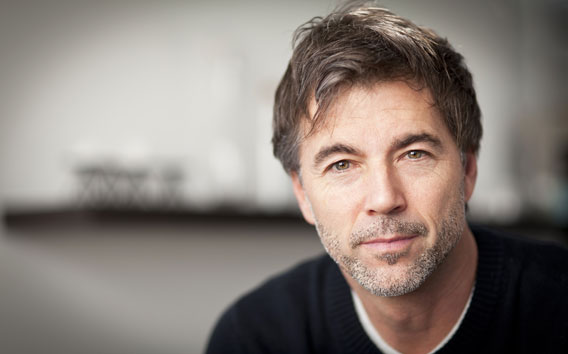 We enter into an agreement with AstraZeneca for the global rights to Zomig® (Zolmitriptan), excluding Japan, a treatment used for the acute treatment of migraines and cluster headaches. This adds another major pain indication to our portfolio.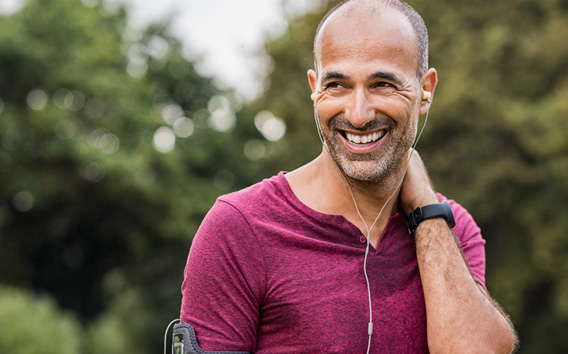 With the acquisition of the pain-related brands NexiumTM and VimovoTM, we conclude the biggest single investment in the history of the company. This acquisition significantly strengthens our leading position in pain management.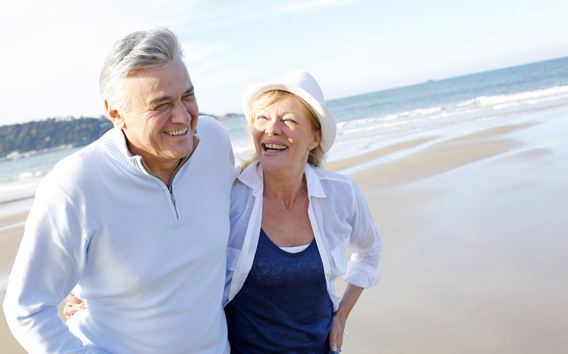 We establish our own commercial footprint in the United States by acquiring the US-rights for QutenzaTM (capsaicin) 8% patch.