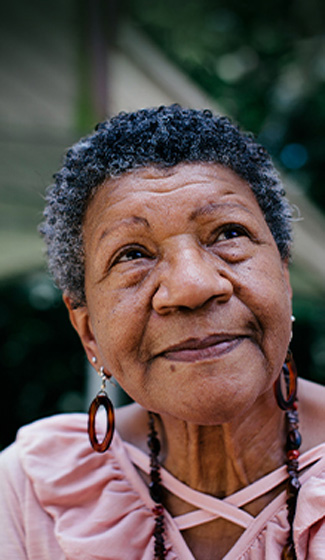 People and families around the globe suffer every day because pain smashes their quality of life and rips away precious moments. Our company has spent more than half a century battling pain – and that long struggle has given us uniquely deep expertise in this field. Now, Grünenthal is a global leader in the field of pain research. There may be setbacks along the way, but we will never stop searching for life-changing innovations. We believe patients deserve a wonderful normality, where their lives are shaped by how they think is best instead of suffering or frustration.
Scientific masterminds
Our scientists never stop searching for life-changing medicines. Every day, experts in our state-of-the-art laboratories join forces to develop new treatments that give patients the quality of life they deserve. In the last 50 years, scientific masterminds from Grünenthal have made our company a global leader in pain management. Now, we are building on that long tradition and accelerating our push for a world free of pain.
We aim to join forces with researchers across the world to advance our pipeline of promising non-opioid pain assets. Our Boston Innovation Hub is a centre of excellence for pain research that brings Grünenthal's pain expertise and end-to-end R&D capabilities to the United States. A team of high-profile scientists and medical doctors is working to identify and develop promising external innovation opportunities in the therapeutic area of pain by connecting with the scientific community in the wider Boston area and beyond.
Meet some of our researchers and read how they contribute to our journey towards a world free of pain