The power of partnerships
We believe collaboration is the key to developing life-changing treatments for patients with unmet medical needs. In this spirit, we join forces with innovative partners who share our vision of a world free of pain. Over many decades, our company has built a strong network of experts across disciplines and around the world. We share knowledge and create trust-based partnerships – while always maintaining a clear focus on improving patients' lives together.
At Grünenthal, we never stop searching for new partnerships with like-minded organisations and individuals. As a mid-sized pharmaceutical company with strong R&D and commercial capabilities, we are a natural partner for businesses that want to bring new projects to market successfully. Our experience has taught us that open minds and open communication are essential factors in this success.
How we collaborate
Our approach to partnering is built on five key elements:
Our integrated Business Development and Licensing (BD&L) approach, which covers everything from target identification through to project negotiation and implementation.
Our dedicated teams, who conduct broad market screening and constantly scout for new opportunities.
Our fast processes and thorough due diligence.
Our state-of-the-art approach to making deals, and our ability to offer traditional and innovative deal structures.
Our track record of effective and professional deal implementation and cooperation, supported by our dedicated Strategic Alliance Management and our Integration Management Office.
Our range of partnerships
Grünenthal is open to a wide range of collaborative activities that go far beyond R&D, including sales partnerships, licensing agreements, acquisitions of marketed products and development projects. We are particularly keen to explore out-licensing agreements for our portfolio in countries where we have not yet established a presence through our own subsidiaries.
Inorganic growth is a key pillar of our strategy and we are actively focused on acquiring product rights or portfolios that have a good strategic fit to key business activities. In recent years, we have invested more than € 1.4 billion in deals to acquire the European rights to Nexium™, the global rights to Vimovo™ (excluding US and Japan), the global rights to Qutenza™, and the global rights to Zomig™ (excluding Japan). In December 2020, we acquired the European rights (excluding Spain and the UK) for CRESTOR™ and its associated brands for a total consideration of up to US$ 350 million.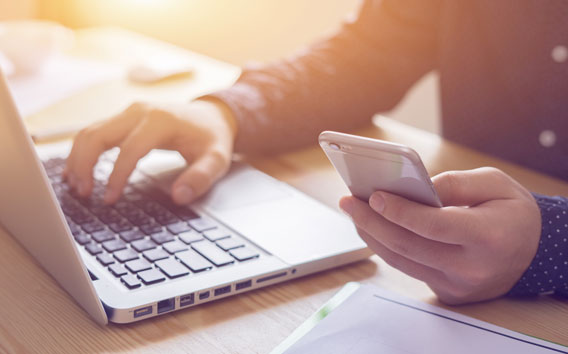 We are keen to hear new ideas and discover assets that are relevant to our business. If you are interested in partnering with us, get in touch.
Contact us