Chronic post-surgical pain
CPSP has become a health priority and has been included in the International Classification of Diseases 11th Revision (ICD-11), due to the joint efforts of the World Health Organization (WHO) and the International Association for the Study of Pain (IASP). 1
It is our ambition to reverse the chronic nature of pain for these patients or to prevent the development of chronic post-surgical pain in patients that undergo surgery.
We therefore see a need for:
Reverse the chronic nature of pain and/or neuropathy after surgery by showing that a subset of patients have permanent improvement in pain or symptoms of neuropathy without continued treatment
Prevent the development of chronic pain 1 year after surgery with a time-limited treatment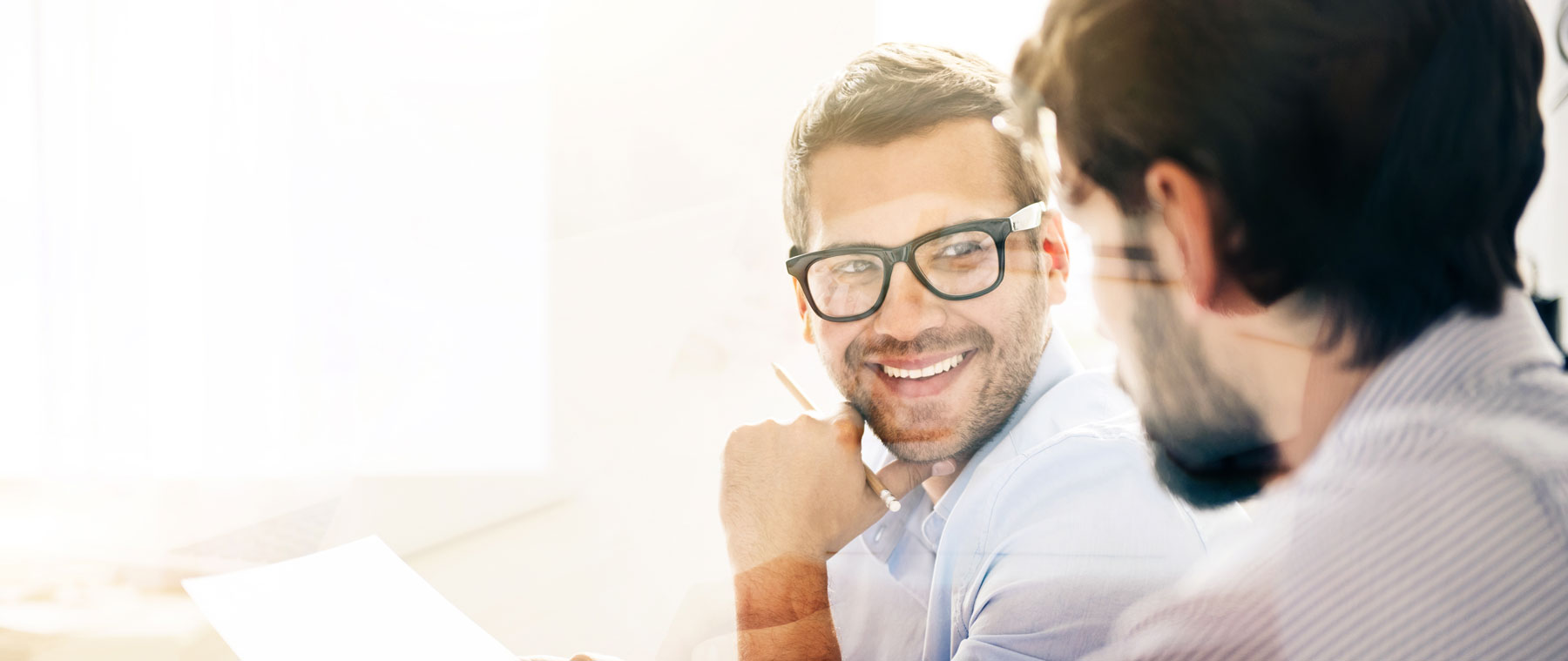 Disease Overview
Definition and symptoms
CPSP, also known as post-operative pain, is a complex disorder in which pain develops or increases in intensity following a surgical procedure and does not dissipate for at least several months.1 The painful symptoms often relate to the distribution of nerves in the area of the surgery, and therefore the type of pain can depend on the operation itself.2
Epidemiology and risk factors
CPSP is a common complication of surgery, affecting up to 30% of adults undergoing surgical procedures.3 The prevalence of CPSP is estimated at 55 million people across the US and EU, with approximately 2 million new cases per year.4-10 Patient factors and surgical characteristics affect the risk of developing acute post-surgical pain. Risk factors for CPSP include female gender, psychosocial issues, perioperative pain and type of surgical trauma.4-10 Neuropathic pain post-surgery is particularly high in operations such as amputation, hernia repair and mastectomy.11
Current management approaches
The management of CPSP is split into two approaches: prevention and treatment.12 Prevention techniques focus on the surgical procedure and include interventions such as regional anaesthesia and pre-emptive analgesia, although there is controversy regarding their effectiveness.12 Treatment for CPSP is complex because of the highly heterogeneous patient group; several pharmaceutical therapies are suggested for treatment, but their long-term benefits are questionable.
References
Treede RD, et al. A classification of chronic pain for ICD-11. Pain 2015; 156(6): 1003–1007.
Niraj G & Rowbotham J. BJA: British Journal of Anaesthesia, 107(1); 2011, 25–29.
Fletcher D. In: Mick D, Guastella V editors. Chronic Postsurgical Pain. Berlin: Springer.
Apfelbaum JL, et al. Anesth Analg 2003;97(2):534–40.
Benhamou D, et al. Pain 2008;136(1-2):134–41.
WHO/Europe, European Health for All family of databases. August 2014.
CDC Centers for Disease Control and Prevention 2015.
Davies HTO, et al. Pain Clin 1992;5(3):129–35.
Macrae WA. Br J Anaesth 2008;101(1):77–86.
Fletcher D. In: Mick D, Guastella V editors. Chronic Postsurgical Pain. Berlin: Springer; 2014. p.13–20.
Schug SA, et al. Pain 2019;160(1):45–52.
Reddi D, Curran N. Postgrad Med J 2014;90(1062):222–7.
---