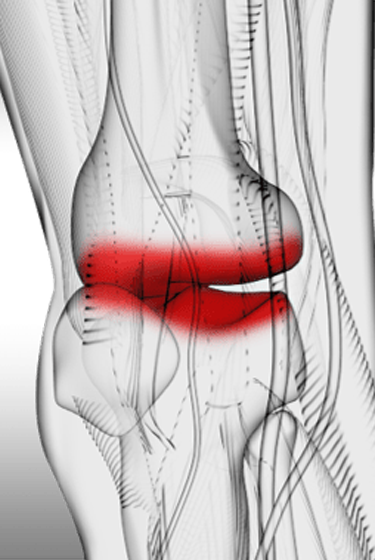 Bringing Nobel Prize Winning Science to Life
In 2021, Professors David Julius and Ardem Patapoutian won the Nobel Prize in Physiology and Medicine for their discovery of a number of receptors and their role in the perception of temperature and touch. In particular, they identified the Transient Receptor Potential Vanilloid 1 (TRPV1) receptor, which plays a critical role in the pain signalling pathway.1,2 At Grünenthal, we are harnessing this trail-blazing science to develop innovative new therapies that can help patients around the globe who are living in pain.
Resiniferatoxin (RTX) is an investigational therapy that is currently being studied as a treatment for the pain associated with osteoarthritis (OA) of the knee. It is a highly potent TRPV1 receptor agonist that is found in Euphoarbia resinifera, a succulent plant native to the slopes of the Atlas Mountains in Morocco.3
The unmet medical need in knee OA
Knee OA is a major health problem facing patients around the globe, and the pain associated with this condition can significantly impact quality of life and lead to high economic costs. The knee is the joint most commonly affected by OA and over 360 million people worldwide are thought to suffer from knee OA. Walking can be extremely painful, and pain is a daily burden.4,5
This innovation with RTX and its Nobel prize winning science has the potential to bring pain relief to patients who have unresolved pain of the knee as a result of OA.
Understanding how RTX works
RTX activates TRPV1 on the surface of sensory neurons responsible for the perception of pain.
Watch the video to find out more.
The RTX development programme
A global Phase III clinical programme, comprised of three trials, is underway to explore the efficacy and safety of RTX as a treatment for the pain associated with knee OA.
Clinical study fast facts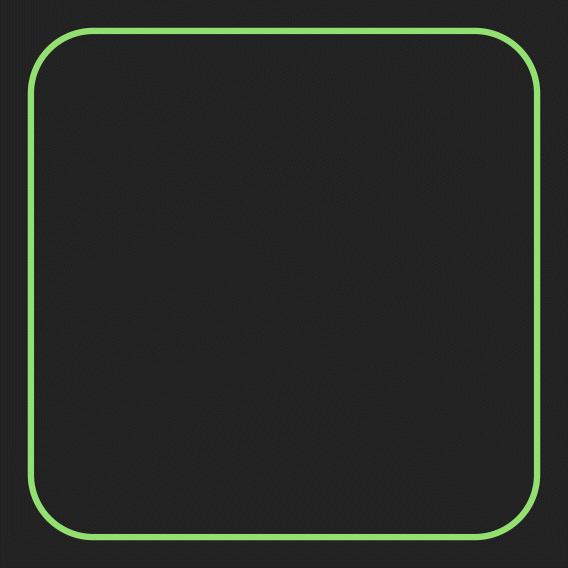 Phase III studies initiated in 2022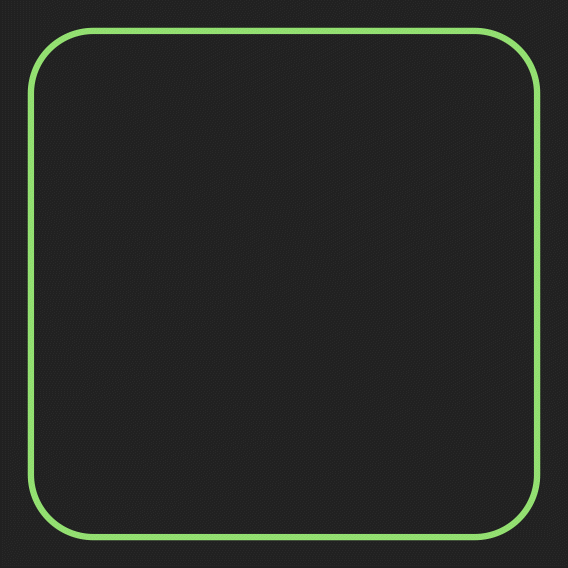 ~200 sites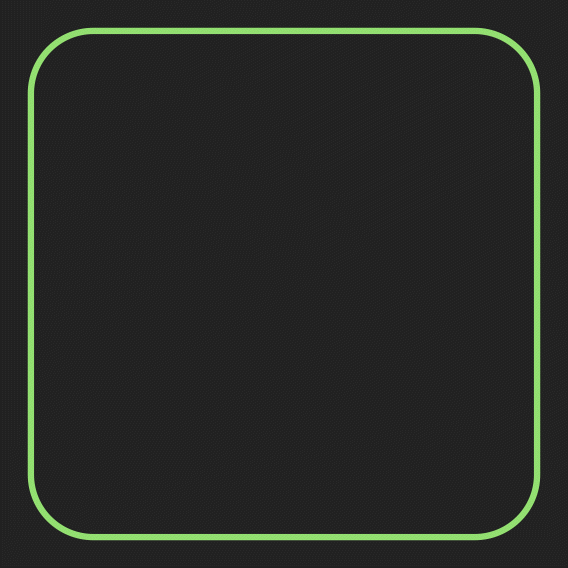 >1,800 patients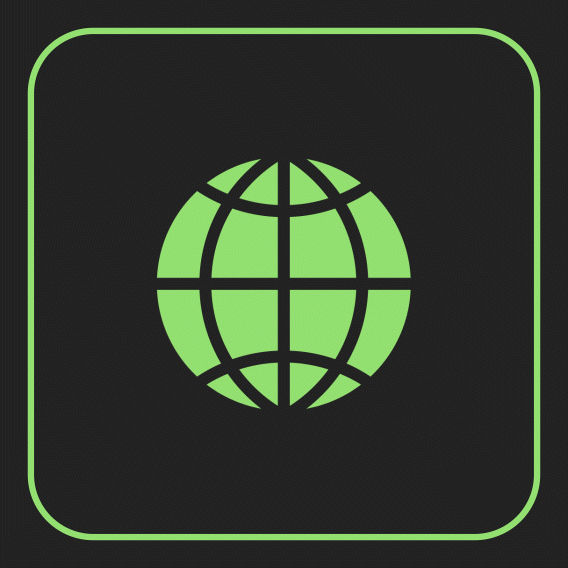 Conducted across Europe, the US, Latin America, South Africa, and Japan
The Phase III programme is intended to support marketing approval for RTX in the EU, the US, Japan, and Latin America and beyond.
Global partnerships
We are committed to working with key global partners to explore the potential of RTX:
NovaQuest
In March 2022 Grünenthal announced an agreement with NovaQuest to advance the global Phase III clinical programme for RTX.
Shionogi
In August 2022 Grünenthal entered into a licensing agreement for RTX with Shionogi. The company has exclusive rights to commercialise RTX in Japan for people experiencing pain associated with knee OA.
References

1 Caterina MJ, et al. Nature 1997:389:816-824.
2 Latorre R, & Díaz Franulic I. Proc Natl Acad Sci USA. 2022; 119(1).
3 Lopes S, Hu S, Cleary J. Pract Pain Manag. 2022;22(2).
4 Long H, et al. Arthritis & Rheumatology. 2022;74(7); 1172–1183
5 Global Health Data Exchange (GHDx). (2019). Global Burden of Disease Results Tool.