6/30/2020
Grünenthal issued notice to the European Commission (EC) and the European Medicines Agency (EMA) to withdraw Zurampic® (lesinurad)1 and Duzallo® (lesinurad and allopurinol, currently not marketed)2 for the treatment of chronic hyperuricaemia in adults with gout, who have not achieved target serum uric acid levels with an adequate dose of a Xanthine Oxidase Inhibitor (XOI) alone, from the market in Europe. Zurampic and Duzallo will not be marketed in Latin America.
The decision to withdraw follows a thorough assessment of Zurampic/Duzallo. Following the outcome of this business review, and several consultations with the license holder, Grünenthal has decided to terminate the licensing agreement with AstraZeneca.
The withdrawal of Zurampic/Duzallo is not related to any efficacy, safety or clinical concerns. Further information will be provided directly to healthcare professionals in the coming weeks. We are working to ensure that patients and physicians feel supported during the withdrawal process.
1. Zurampic® 200 mg film-coated tablets - SUMMARY OF PRODUCT CHARACTERISTICS (SMPC). Available at: https://www.ema.europa.eu/en/documents/product-information/zurampic-epar-product-information_en.pdf
2. Duzallo ® 200 mg/200 mg and 300 mg/200 mg film-coated tablets - SUMMARY OF PRODUCT CHARACTERISTICS (SMPC). Available at: https://www.ema.europa.eu/en/documents/product-information/duzallo-epar-product-information_en.pdf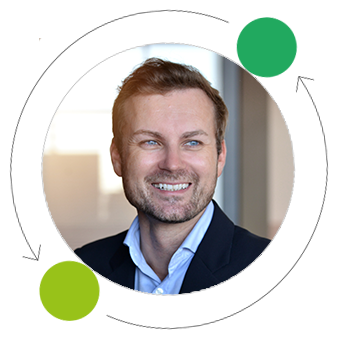 Štěpán Kráčala
Head Global Communications
Grünenthal GmbH
Aachen