Explore our recent stories to see what drives us
26 June 2020
New educational content about pain management is now available online

The launch of the new CHANGE PAIN website demonstrates unique commitment to improving pain management by providing healthcare professionals and patients with up-to-date educational content and resources.
"CHANGE PAIN aims to give people who manage pain the right information to achieve optimal outcomes for patients"
The CHANGE PAIN website has been relaunched with a fresh appearance, and updated content. The new website now offers educational content and practical tools for the whole multidisciplinary pain management team, as well as a dedicated section for patients with chronic pain.
Our mission is to improve patient outcomes by improving pain management through adequate research, communication and education.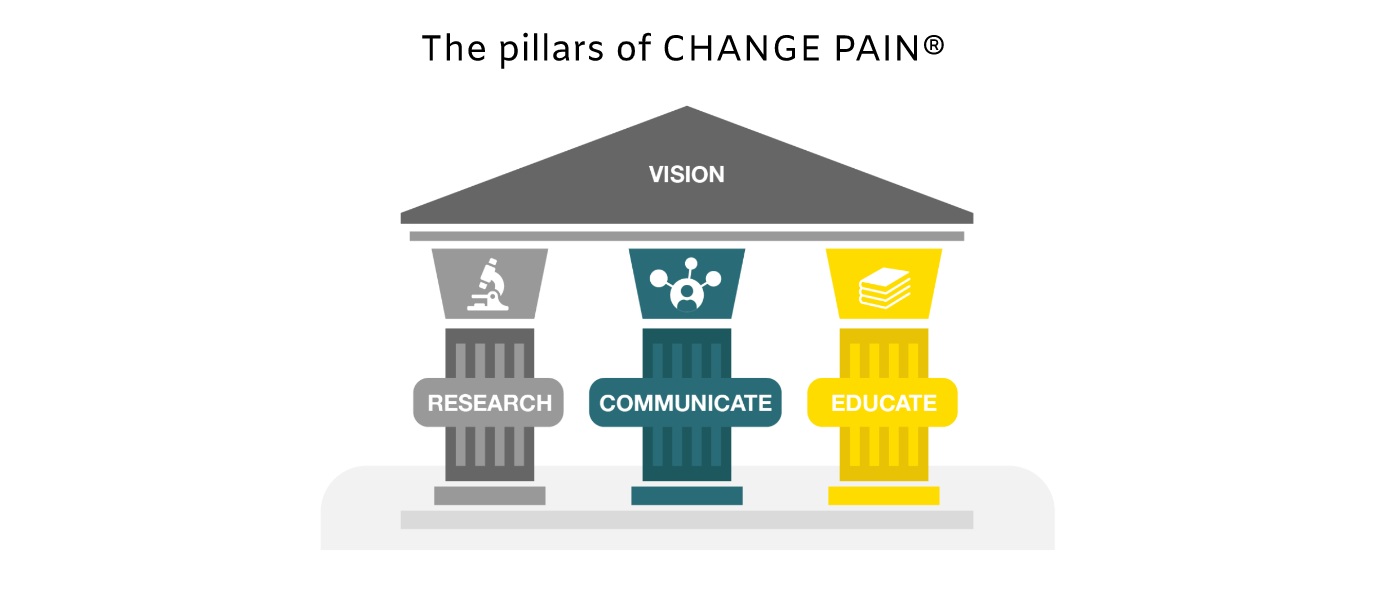 The updated selection of educational content and resources provided on the site has been created with guidance and input from a multinational, multidisciplinary steering committee. All content is also endorsed by The European Society of Regional Anaesthesia & Pain Therapy (ESRA) and the European Pain Federation, EFIC.
For over a decade, CHANGE PAIN has been making a difference to pain management by supporting healthcare professionals in managing pain and related conditions. At Grünenthal, we are committed to continuing our support for CHANGE PAIN, and our dedicated team will continue to help evolve this initiative over time to reflect new knowledge and new unmet needs.The initiative's overall goal will be to create new content and resources for stakeholders who are involved in pain management or impacted by pain.
Have a look at the relaunched CHANGE PAIN website: https://www.changepain.com