Explore our recent stories to see what drives us
03 November 2022
Three high-profile awards for embracing and promoting diversity in Spain

Every person has a unique background, attitude and outlook. Tapping into people's differences opens up exciting potential for ideas and inspiration. And the Grünenthal Spain team is now celebrating three high-profile awards for embracing diversity.
The push for progress on diversity, equality and inclusion is essentially about respect. People deserve the freedom to contribute their individual talents and reach their potential – regardless of gender, skin colour, age, nationality or any other facet of their identity. At Grünenthal, we believe diverse teams give our company a valuable advantage by bringing a rich variety of knowledge and perspectives into our workforce. We have a long tradition of implementing diversity. Recently, our Spanish affiliate received three awards in recognition for its important work in this context.
The awards were presented by Equipos&Talento, a leading media company with a special focus on Human Resources. It brought together more than 60 companies that stand out for their commitment to equality, diversity and inclusion. At an emotional prizegiving event, Grünenthal Spain celebrated three awards.
Inspiring Woman Award - Matilde Belenguer, General Services Manager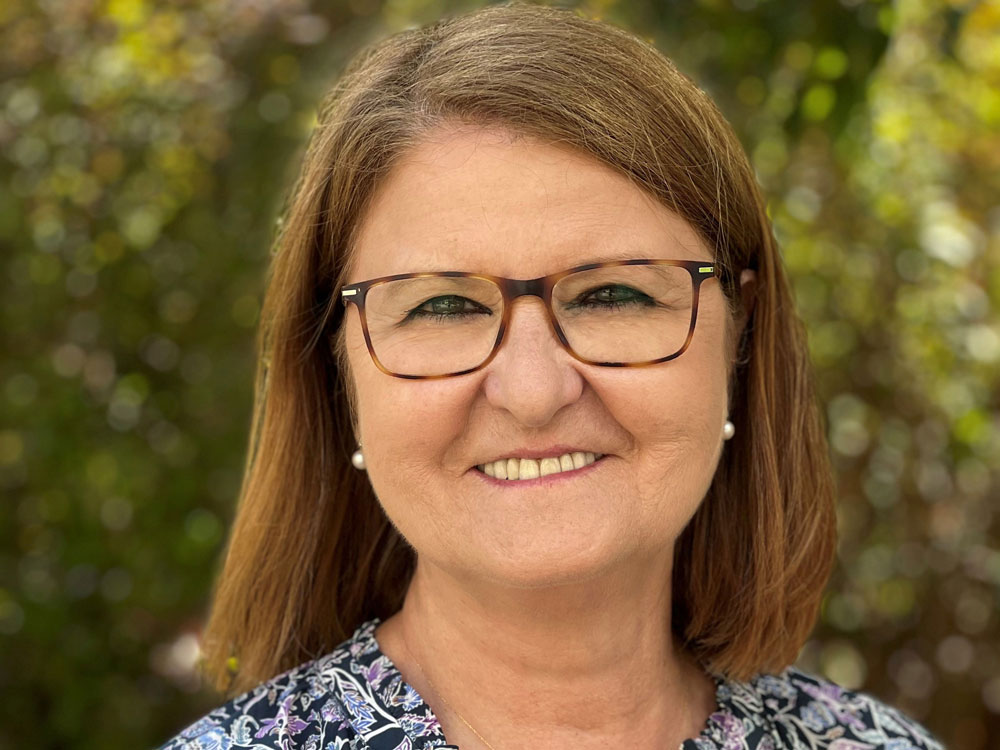 The first award was presented to Matilde Belenguer, General Services Manager. She received the Inspirational Woman Award in a wonderful tribute to her fifty years of work at Grünenthal. The company has transformed during those five decades, but Matilde has always inspired colleagues with her willingness to help and her infectious enthusiasm for every project she participates in. "Women are equally represented at all levels of our company," she said. "And we didn't achieve that by setting quotas – but by respecting each woman's professional value."
Inclusive Leader Award - André Göhler, Business Development Manager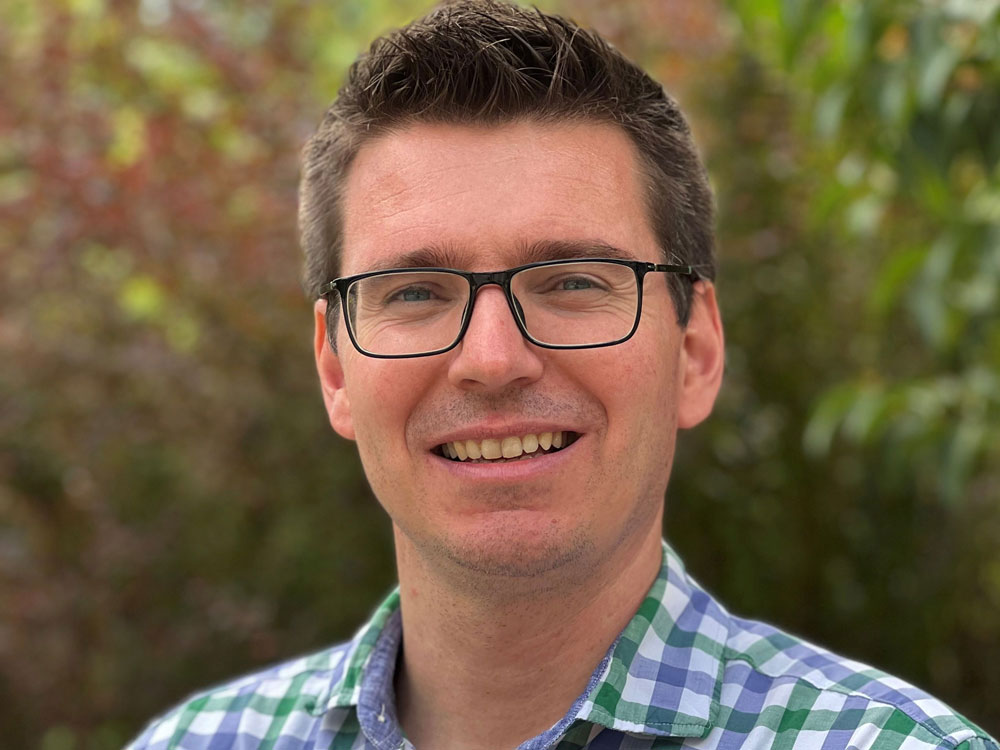 Second, the Inclusive Leader Award was presented to André Göhler, Business Development Manager. His work involves collaborating across departments and regions. André is committed to integrating different perspectives and always ensures respect for differing points of view. "We will only enhance our company's performance if we can all contribute our talents freely and respectfully," he said.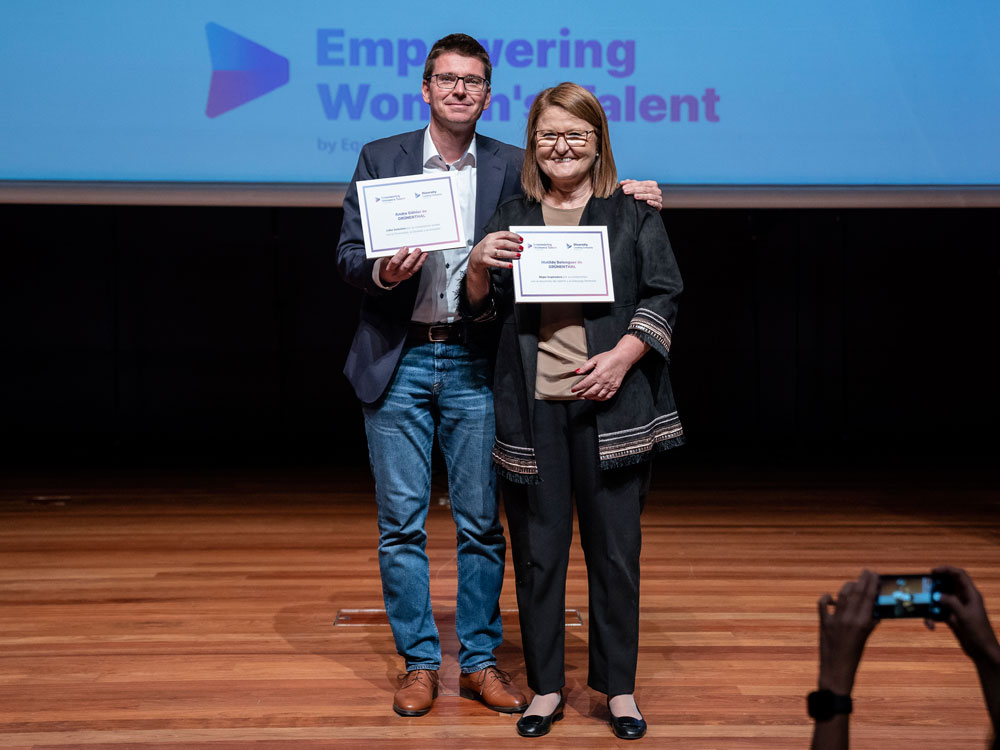 Matilde Belenguer and André Göhler receiving their award certificates
The third award was the prestigious Diversity Leading Company Seal, awarded to Grünenthal Spain. Equipos&Talento presents this seal to businesses that are leading progress for equality, diversity and inclusion. Ana Martins, Head of Cluster Iberia, stated: "This journey goes back a long way in our Spanish affiliate. In 2010, the team introduced an Equality Plan and appointed an Equality Officer to make sure this important topic is incorporated into our daily work."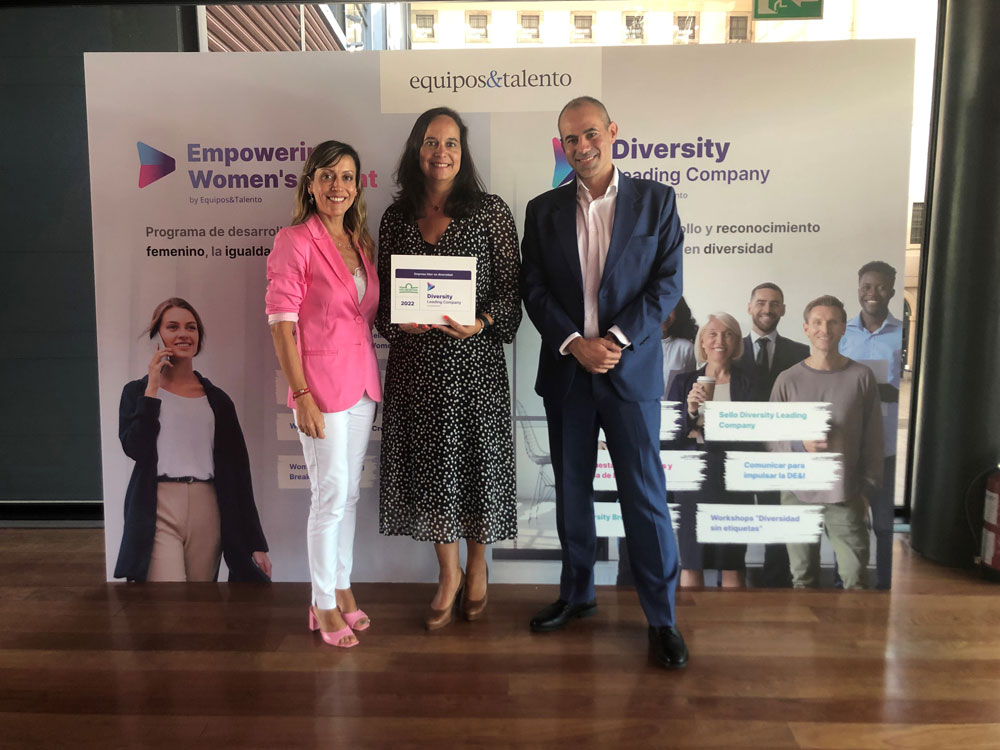 Ana Martins and Francisco Granados, Head of HR Spain, receiving the Diversity Leading Company Seal for Grünenthal Spain
These three awards underscore our deep commitment to diversity at Grünenthal Spain and across our entire company. At all times, we strive to offer a workplace where every employee feels valued, respected, included and empowered to do their best, bring great ideas to the table and develop their full potential. In this way, the diversity among our team will drive us closer toward our shared vision of a world free of pain.
Read more about our efforts to foster a culture of trust and about our commitment to Corporate Responsibility in general.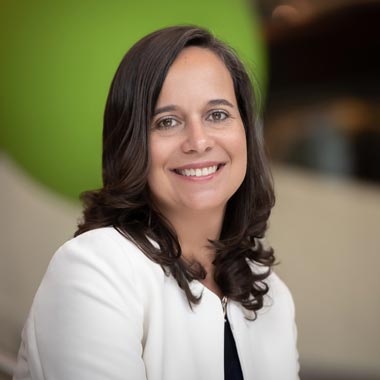 "The differences in our global team are a source of creativity, energy and strength for Grünenthal."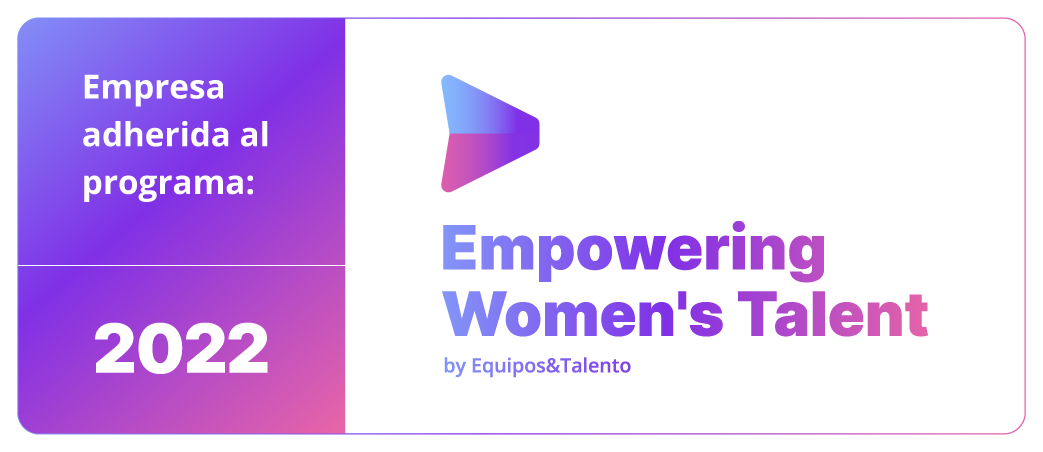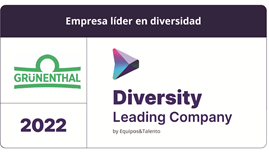 About Grünenthal Spain
Grünenthal Pharma, S.A. is the Spanish subsidiary of the Grünenthal Group and is dedicated to the commercialisation of prescription pharmaceuticals. It is the leading company in pain management in Spain. Our mission is to improve the quality of life of people suffering from pain, and as proof of this more than 4,500,000 patients in Spain were treated with a Grünenthal product in 2021.
For more information please visit www.grunenthal.es & www.fundaciongrunenthal.es
Interested to join the Spanish Grünenthal Team? Take a look at the open job offers: Locations (grunenthal.com)