Explore our recent stories to see what drives us
20 July 2022
E-G-G 2023: Turn your creative ideas into innovative research

Attention early career scientists: Submit your pain research projects for the prestigious E-G-G 2023 now.
The EFIC-Grünenthal Grant (E-G-G) supports promising early-career scientists and physicians, funding innovative research projects in the field of pain. With up to €50,000 of funding per project, the grant helps researchers explore novel ideas that have the potential to positively impact people living with pain.
The number of patients suffering from pain is immense. One in five people in Europe live with chronic pain and this number is likely to increase as the ageing population expands. Pain has a negative impact on quality of life and creates a substantial economic and social burden. The direct and indirect healthcare costs of chronic pain within the European Union countries is estimated to be 2-3% of the Gross Domestic Product (GDP).
The E-G-G prioritises research that could directly benefit patients
The E-G-G gives priority to research projects that have the potential to positively impact patients. For example, ideas that may directly improve the management of pain or where patient outcomes are the focus. Likewise, those which could help improve the understanding of the pathophysiology of pain and potential treatment targets are preferred.
"By investing in young, inquisitive scientists who have an interest in pain research, we hope to ultimately fund the next generation of medical advancements in pain," said André Mouraux, the chair of EFIC® Scientific Research Committee and one of the 2008 E-G-G winners. "I would encourage anyone with a novel idea and passion for helping patients to apply so that together we can improve the lives of people living with pain."
"Chronic pain is an enormous burden and limits the quality of life for many people," said Nejma Chami, Head of Global Medical Affairs Grünenthal. "Treating pain can be complex and effective management may require a combination of different approaches from medicine to psychotherapy. New and creative research approaches are therefore of utmost importance and I am looking forward to seeing what innovative proposals are put forward this year."
To view the eligibility criteria and apply for the grant, visit the EFIC website.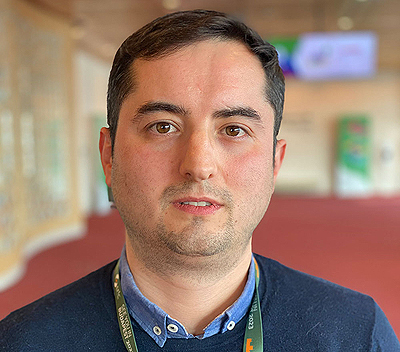 Alberto Gonzalez Villar, E-G-G 2022 Winner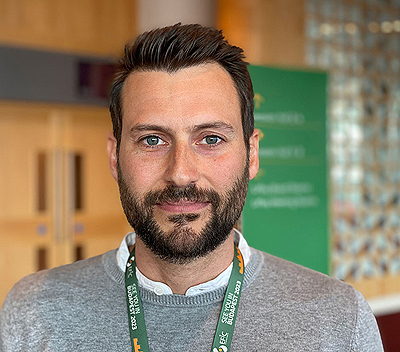 Andrea Polli, E-G-G 2022 Winner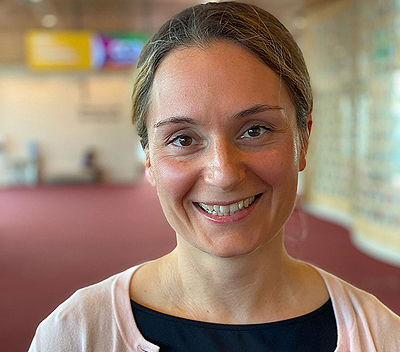 Roberta Gualdani, E-G-G 2022 Winner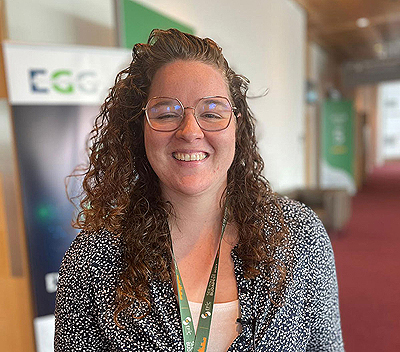 Cindy Germaine Boer, E-G-G 2022 Winner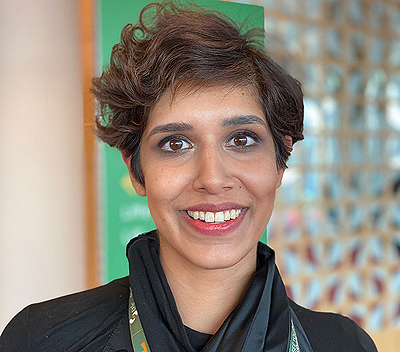 Shafaq Sikandar, E-G-G 2022 Winner
What is the E-G-G?
In 2004, Grünenthal GmbH and the European Pain Federation EFIC® partnered to found the EFIC- Grünenthal Grant (E-G-G). Since then the E-G-G has successfully funded 70 innovative research projects, awarding almost €1.8 million to participants in more than 14 countries. The recipients are selected by the independent EFIC® Research Committee, a multi-disciplinary team of experts in the pain field. Selection criteria include originality of the project and the potential clinical impact. In addition to financial support, the winners also have the opportunity to network with experts in pain research and communicate the outcome of their research to the scientific community at the biannual Pain in Europe congress.
"As early career scientists, it's always difficult to start. I applied to this research grant because it's a great way to start our research lines, the prestige that comes with the award, and the big audience of experts you get exposed to."