Explore our recent stories to see what drives us
28 October 2021
Always by your side: Grünenthal Spain honoured for 20 years supporting people with chronic pain

La Razón, one of Spain's most influential media outlets, honours The Spanish Grünenthal Foundation with its "A Tu Salud Awards" for improving the management of chronic pain in Spain.
Approximately 17% of people in Spain live with chronic pain, and there is a significant need for better pain management strategies. The Spanish Grünenthal Foundation, set up by Grünenthal Spain, has spent the last 20 years working to address this unmet need through collaboration with patient groups, healthcare professionals and public and private institutions.
La Razón has now acknowledged this hard work and commitment as part of its "A Tu Salud Awards" which recognize efforts in the field of Health and Medicine in Spain. Ana Martins, the new president of the Foundation and General Manager of Grünenthal Spain & Portugal, was presented with the award by the Spanish Minister of Health, Carolina Darias.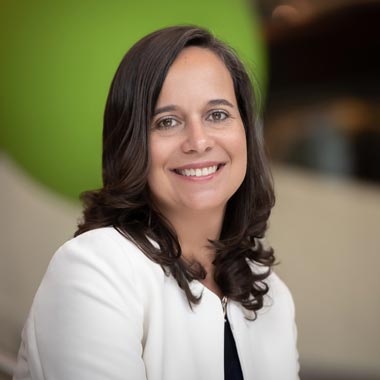 "The management of pain in Spain has already undergone a great evolution, but there is still a long way to go. At the Grünenthal Foundation, we will continue to strive to improve the quality of life for people who suffer from chronic pain, their families and caregivers, now, tomorrow and always."
The Foundation has carried out numerous initiatives over the past two decades, including partnerships with prestigious universities, training programs for healthcare professionals and patients, corporate social responsibility activities, journalism awards and programmes to increase awareness of the impact of pain on both adults and children. All these activities have contributed to improving the lives of those living with chronic pain in Spain.

You can find more information about the award here (Spanish text).