Grünenthal's strategic R&D activities are focused on four key indications: peripheral neuropathic pain, chronic postoperative pain, chronic low back pain, and osteoarthritis. Our efforts to discover and develop new treatments for these conditions draw on the full range of technologies and modalities to provide the best possible solutions for patients in need.
Alongside our pursuit of these four key areas, we are also looking for partners who are eager to team up with us in the development of therapeutic solutions for patients with fibromyalgia, complex regional pain syndrome, migraine and peri-surgical pain.
We are committed to entering long-term strategic R&D partnerships to tap into the best science around the world. As a deeply experienced company with a specialisation in the therapeutic area of pain, we share our capabilities with partners at every stage in the development process – from target identification all the way through to regulatory approval and commercialisation. Our partnerships bring together leading players from academia and industry to seek new ways of improving quality of life for patients.
Our dedicated External Innovation team takes an agile approach to searching for and evaluating external innovation projects and partnership opportunities. At all times, we maintain a strong focus on true innovation to drive progress towards a world free of pain.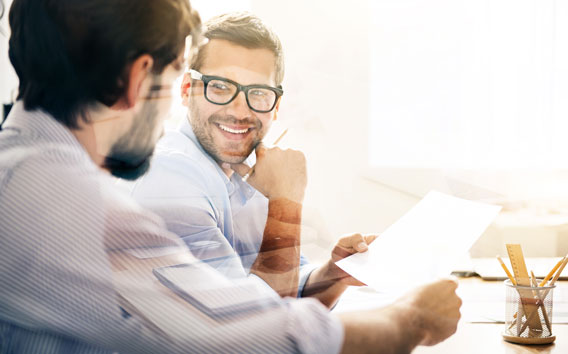 Do not hesitate to contact our team.
Contact us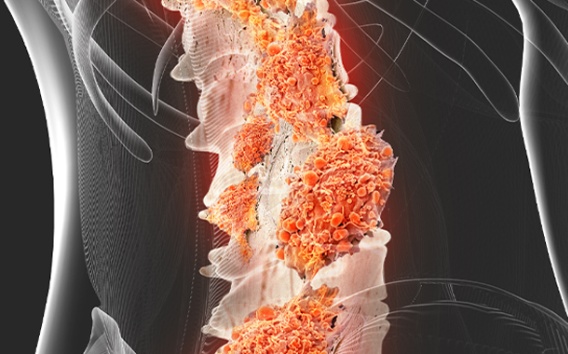 Grünenthal and Mesoblast, a world leader in allogeneic cellular medicines, are joining forces to develop MPC-06-ID, a Phase III cell therapy candidate, for the treatment of chronic low back pain (CLBP) due to degenerative disc disease.
Find out more