Explore our recent stories to see what drives us
18 December 2019
Collaborating to raise the standard of care for patients.
A partner for progress in Chile

This year marks the 40th anniversary of Grünenthal's presence in Chile. Throughout four decades, a passionate local team has been working with stakeholders from across the healthcare sector to raise the standard of care in this dynamic and beautiful country.
"We put patients at the heart of everything we do – that's why I'm proud to lead Grünenthal in Chile."
Grünenthal's site in Santiago started producing medicines in 1979. There have been many landmark moments in the forty years since then, including the acquisition of Andrómaco in 2013 and the opening of the most modern hormone plant in Latin America in 2017. Today, more than 800 local employees are working together to bring Grünenthal's treatments to patients in need in Chile – with focus on medicines for pain and women's health. Grünenthal's strong market position in Chile – where it is one of the top five pharmaceutical companies – indicates the company's progress towards its overall aim of providing patients with a better quality of life by working together with physicians, healthcare providers and government organisations to improve the standard of care.
According to recent studies, around 32 percent of the population of Chile is living with chronic pain – but the standard of treatment available is often insufficient
1
. Grünenthal is helping to address this unmet medical need by offering educational activities for physicians. For example, the company joined forces with the Chilean Association for the Study of Palliative Care and the
Change Pain platform
to organise a series of symposiums and educational workshops. On top of this, we have developed a range of digital tools that provide patients with a platform for more open communication about their symptoms and experiences. And our employees are working with stakeholders from across the healthcare sector to increase awareness about chronic pain, while also striving to create more robust and effective pain infrastructure in Chile.
Grünenthal's future ambitions also focus on increasing access to treatment for chronic pain within the public healthcare system by acting as a key partner. With a motivated team of experts, we are determined to provide patients in Chile with solutions that go far beyond medicine.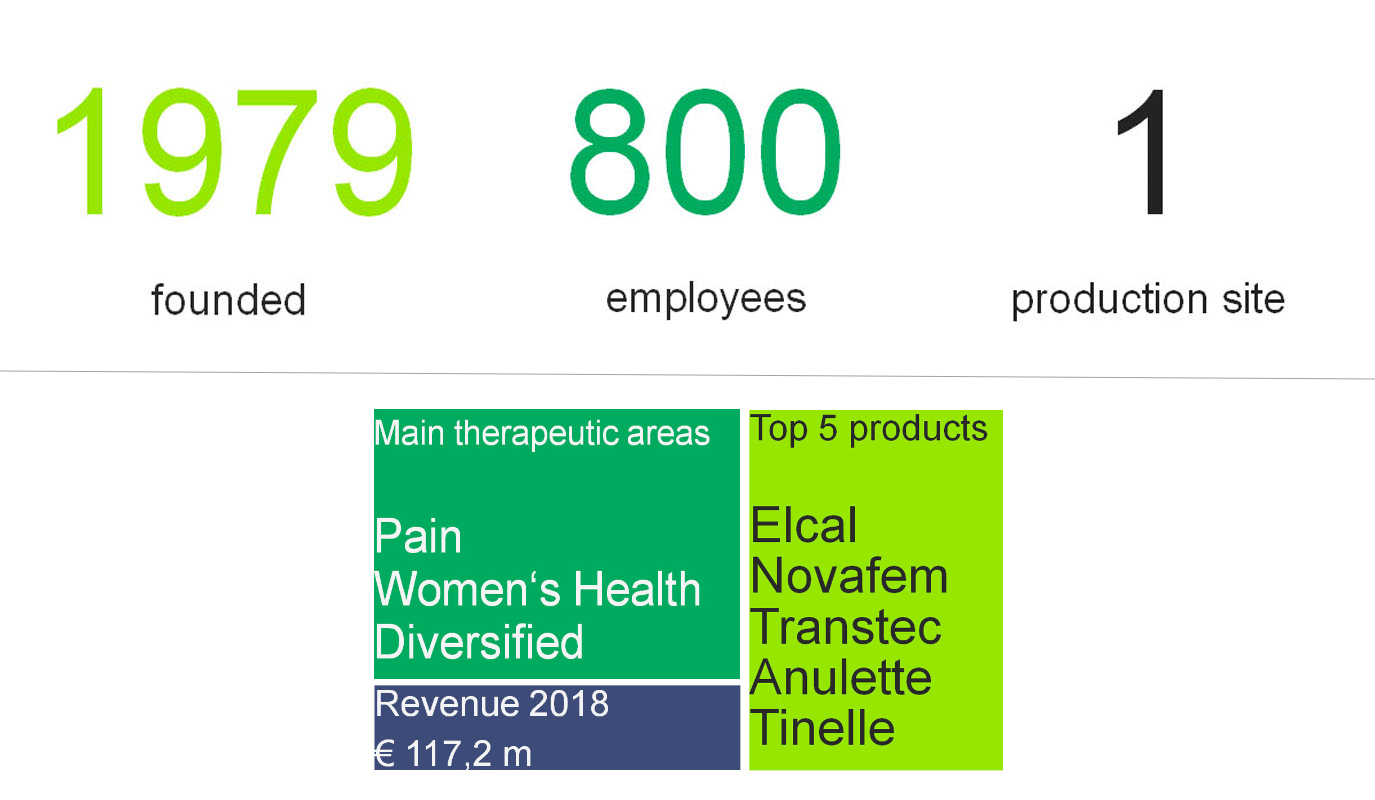 1
Bilbeny, N., Miranda, J., Eberhard, M., et al. (2018). Survey of chronic pain in Chile – prevalence and treatment, impact on mood, daily activities and quality of life. Scandinavian Journal of Pain, 18(3), pp. 449-456.