Explore our recent stories to see what drives us
18 November 2021
LED bulbs as a shining example

Small changes can make a big difference. By swapping thousands of traditional lightbulbs for LED bulbs at our sites, Grünenthal is saving energy and reducing emissions – and further reducing its environmental footprint.
Factories need a lot of light. Incandescent lightbulbs use a lot of energy. And energy generates a lot of emissions. It is estimated that 60 percent of global greenhouse gases are caused by energy consumption. A typical 60-Watt incandescent bulb uses around 525 kilowatt-hours of energy each year. Replacing them with LED bulbs cuts annual energy use per bulb down to just 65 kilowatt-hours. That is why Grünenthal is making the switch to LED bulbs at its sites.
In recent months, almost 500 new LED bulbs have been installed alone at Grünenthal's headquarters in Aachen, Germany. This will save approximately 205,000 kilowatt-hours per year, which is equivalent to the annual electricity consumption of 70 households!*
Also, the Grünenthal manufacturing sites now operate with LED bulbs: In Origgio, Italy, 80 percent of lights for the production area are LED bulbs, and at the factories in Quito, Ecuador, and Santiago, Chile, 90 percent of the lights now use LED bulbs. And Grünenthal plans to keep moving forward until 100 percent of the bulbs at these locations use LEDs, which is already the case at the facility in Mitlödi, Switzerland.
The new bulbs reduce energy consumption and decrease the related CO2 emissions – and they also cut maintenance costs because they can run for up to 50,000 hours, which is five times longer than traditional bulbs.
*A four-person household consumes approx. 2,900 kilowatt-hours of electricity per year (source).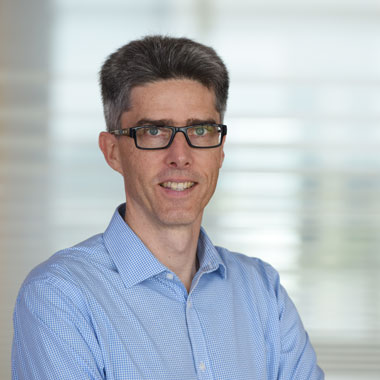 "Switching to LED bulbs is a simple step that will have a big impact on reducing Grünenthal's environmental footprint. It is a good example of how our teams constantly search for ways to boost efficiency and contribute to a brighter, more sustainable future for the planet."